2018 GHS Art Show Winners
4 months ago
And the winners are.......
Julie Deel signs with Union for softball!
4 months ago
Julie Deel will continue her softball career with the Union College Bulldogs. She hopes to make an impact on the mound.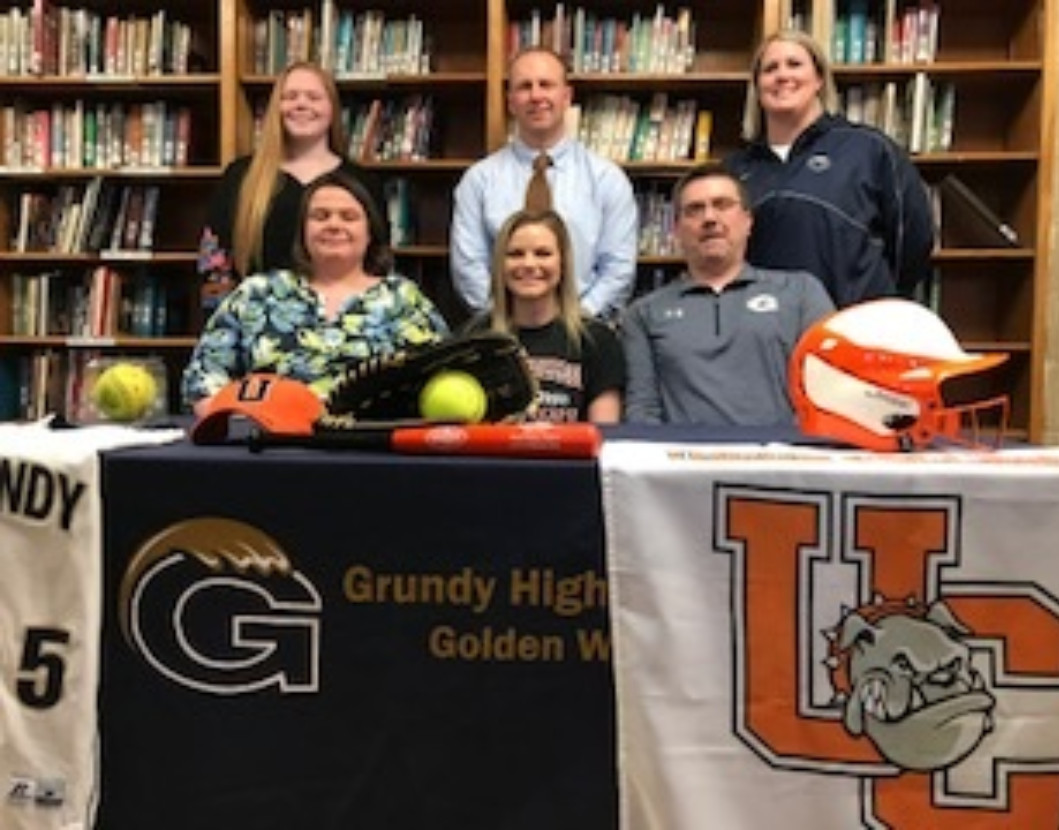 Maggie McComas presents at State FBLA Meeting
4 months ago
Maggie McComas, FBLA Regional President, presented her semi-annual report at the State FBLA Winter Board Meeting in Richmond, VA on December 1st, 2017.