2018 GHS Art Show Winners
over 2 years ago
And the winners are.......
Julie Deel signs with Union for softball!
over 2 years ago
Julie Deel will continue her softball career with the Union College Bulldogs. She hopes to make an impact on the mound.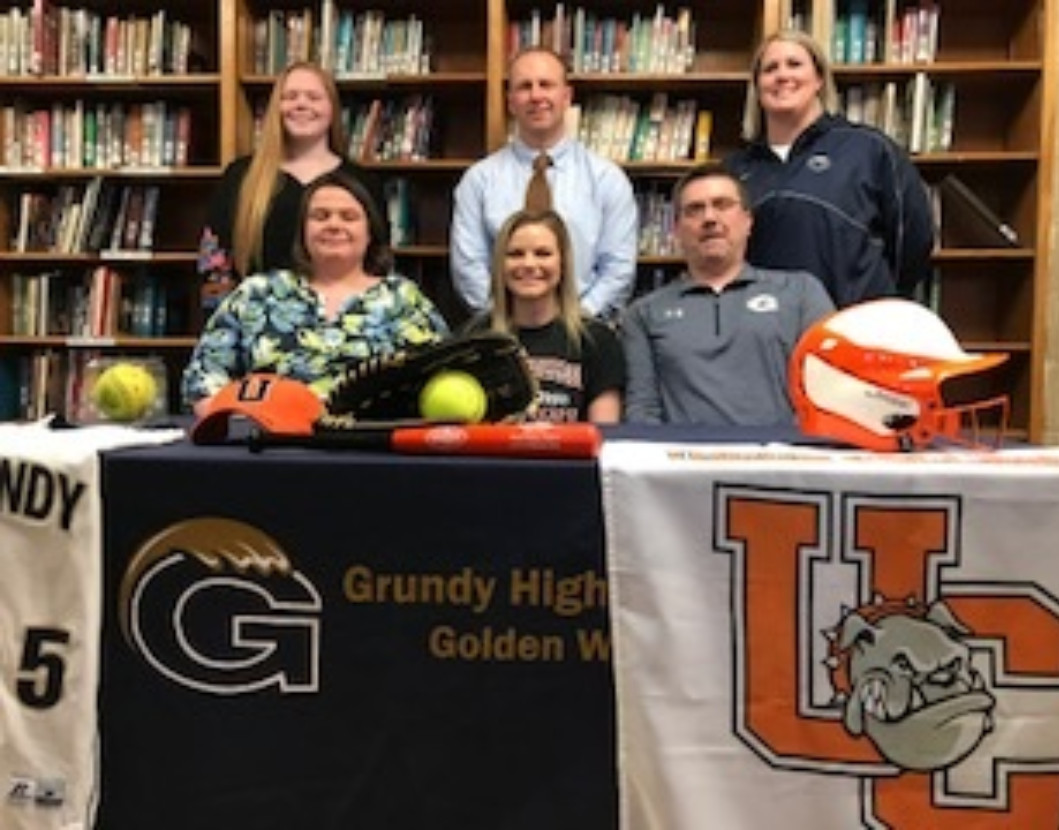 Maggie McComas presents at State FBLA Meeting
over 2 years ago
Maggie McComas, FBLA Regional President, presented her semi-annual report at the State FBLA Winter Board Meeting in Richmond, VA on December 1st, 2017.